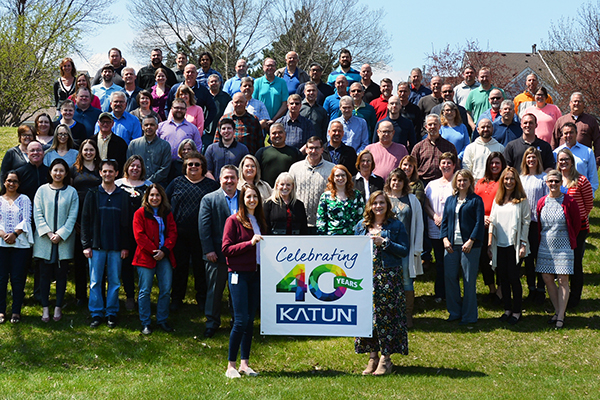 We Are In Business For You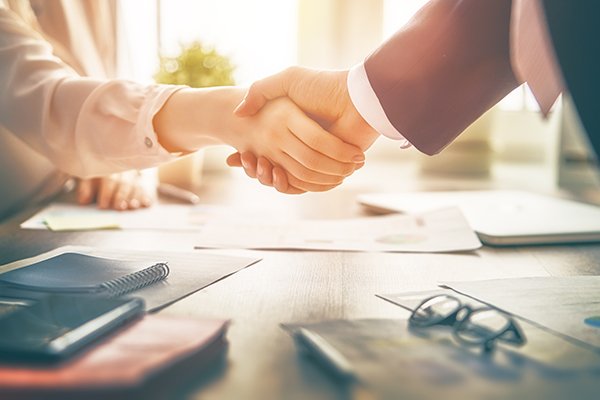 Our Mission is to Be Your Trusted Partner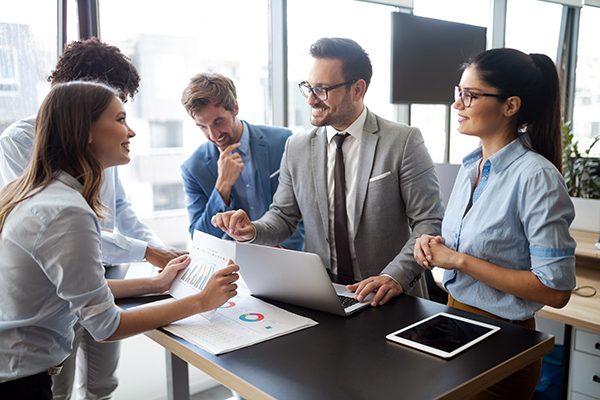 Our Legacy: Providing Unsurpassed Value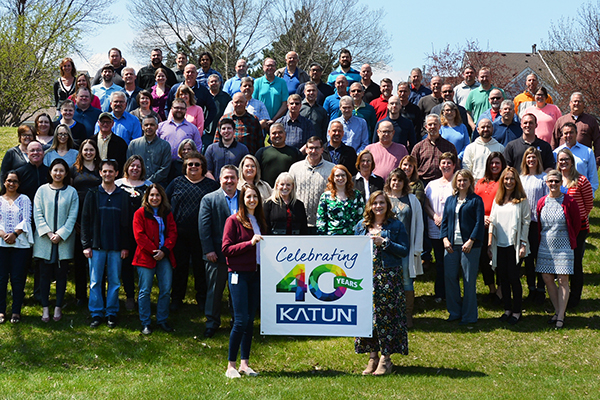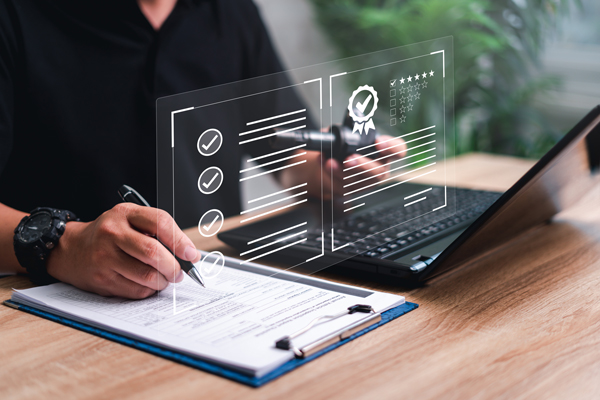 Service Levels That Meet and Exceed Your Expectations
1979

Modest Beginnings, Great Possibilities

Katun is founded in 1979 by T. Michael Clarke and David G. Jorgensen. The company starts with a workforce of 15, a few offices, a small warehouse and a limited offering of parts for office imaging equipment, as well as an aggressive entrepreneurial spirit driven by Clarke. A mission based on quality, service, and value is established. Among the customers we served in 1979 were 13 independent office equipment dealers who remain our loyal customers still today.

1980-1982

The Products and The People To Push All Boundaries

The Katun employee base surpasses 50 and the company relocates to a new, larger facility in 1982 to meet the requirements of a growing customer base. Products for LTT (liquid toner) copiers, Katun's first Selenium Tellurium (SeTe) drum, and many key parts for Savin equipment fuel our amazing early growth. Katun becomes the primary option for customers seeking OEM-equivalent performance at less-than-OEM prices.

1983-1985

New Worlds of Knowledge

The 1983 acquisition of Bedford International, a successful distributor of copier parts and supplies to Europe, leads quickly to the establishment of our first international Katun facility in the UK and a sales office in France in 1985. Under the heading "Katun Training Systems," the company strengthens its position as a valuable, trusted resource for the office equipment industry.

1986-1987

Lasting Partnerships Yield Amazing Progress

Continued business growth enables relocation to a new, modern facility that remains our headquarters today. Through an important joint venture, Katun begins manufacturing fuser rollers with genuine DuPont TEFLON®* brand coatings. Other key product development partnerships are formed with companies such as Goodyear Tire & Rubber.

*TEFLON® is a registered trademark of E.I. DuPont de Nemours and Company used under license by Katun Corporation.

1990-1991

Dedication and Innovation

Platinum alloy clad corona wire, the company's first amorphous silicon (a-Si) drum, and its first remanufactured drum unit/cartridge are enthusiastically greeted by customers in 1990-91. Dedicated Katun HQ employees brave a record-setting Minnesota Halloween blizzard in 1991, determined to serve our customers while other local companies shut down. The storm dropped 28.4 inches of snow over a three-day period, setting a single storm record for the Twin Cities metropolitan area.

1992-1993

New Lines of Growth

Katun establishes itself as a world-class fuser roller manufacturer by opening its subsidiary Minco Manufacturing, Inc., in Colorado, USA. Katun also continues to build on its fundamental distribution strength by opening a new European Distribution Center in Gorinchem, the Netherlands, and operating retrieval and refurbishment programs that earn the 1993 NOMDA/LANDA Environmental Award.

1994

A Year of Significant Tranformation

In our 15th anniversary year, Katun becomes an even more valuable partner to customers worldwide. The opening of the newly constructed North American Distribution Center in Davenport, Iowa, USA, immediately reduces product transit times for many USA customers. In Europe, Katun expands its customer base by completing the acquisition of a large aftermarket competitor, the parent company of the Tepro and Franchini groups. Meanwhile, Katun U.K. receives the respected BS 5750 certification for its service program. In 1994, Katun becomes the first aftermarket company to offer "patch technology" drums, when it introduces an OPC drum for use in Sharp 2035-series digital copier/printers.

1995-1996

Problem-Solving Solutions

Katun research and development efforts deliver problem-solving, high performance technologies, such as FIBRA® fuser cleaning rollers and a unique, problem-solving developer unit rebuild kit. Facility expansions continued around the world with the opening of a larger distribution center in the Netherlands, and a new distribution center in Aguascalientes, Mexico. The 1996 debut of our corporate web site makes important company information available to a wider spectrum of customers. Also in 1996, Katun introduced the first TUF/SIL® upper fuser roller, using patented technology in the application of a DuPont Teflon® (fluoropolymer) coating over a silicone rubber roller.

*TEFLON® is a registered trademark of E.I. DuPont de Nemours and Company used under license by Katun Corporation.

1997-1999

R&D Investment and Global Market Expansion

Completion of a state-of-the-art Research and Development Annex greatly expands Katun's in-house product development and testing capabilities. In 1997, Katun is recognized as the BTA Vendor of Choice and becomes the first aftermarket company to offer a positive charge OPC drum. Soon after opening a full-service distribution center in Singapore, company employees focus on the single largest expansion in Katun history: new operating companies open simultaneously in Australia, Argentina, Brazil, and Uruguay. In mid-1999, the launch of the Katun Online Catalog is greeted enthusiastically by customers who were now able to order Katun products via the Internet.

2000-2002

Greater Strength in Unified Resources

Katun gains new versatility and strength when it acquires D&R Products, a major player in the high-speed printer market, EBS, an established fax products provider, and becomes affiliated with Parts Now!, the world's largest distributor of computer printer parts, under a single holding company. Other major changes mark Katun's continued transformation from a company with a product line dominated by parts and supplies for analog copiers into a company fully immersed in the digital age. Although Katun later divests of these companies, the company gains tremendous knowledge and experience in the printer and high-speed production print markets – key areas for future growth.

2003-2004

A Brand You Can Trust

The company's commitment to our historical mission of providing OEM-equivalent products to the imaging industry is further embodied in the unveiling of the Katun® Performance™ brand. For years to come, products and services "powered by results" will bring our customers all the quality, value and OEM-equivalent performance they demand and have come to expect from Katun.

2005-2006

Industry Experience Ensures Future Progress

Carlyle Singer is named President and CEO, bringing to Katun renewed vision and energy aligned to market needs, most notably in the area of color and laser printer products, designed to build upon Katun's history and provide the direction needed to guide us toward an even more successful future. Our continued global presence is reflected in the opening of our new China office and the company being honored with the 2005 Minnesota Governor's International Trade Award, recognizing "excellence, innovation and growth in global commerce." In 2005, Katun again reaffirms its leadership position by being the first aftermarket company to introduce a PXP chemical toner.

2007-2008

Major Product Category Breakthroughs

Katun expands with major initiatives in the color, printer and production print markets. New color product offerings are very well received by our customers, including color toner for use in Canon iR 3200-series applications and color toner for use in Konica Minolta C350-series  applications. Significant expansion of color and monochrome printer product lines make Katun a relevant printer-products supplier.

2009-2011

A Milestone, Followed by Explosive Growth

In 2009, Katun proudly reaches its 30-year-milestone, having built upon a foundation of quality, dependability and competitive pricing. Explosive growth in color and printer product offerings soon follow. By the end of 2010, well over 10 billion color pages have been printed using Katun color toners.

2011-2013

Remarkable Growth In Printer and Color Imaging Supplies

As the decade begins, Katun evolves along with the rapidly changing imaging industry. Hundreds of new, high-quality products are introduced, with remarkable growth in printer and color toners. Katun's R & D and Technical Operations teams continue to overcome significant technical challenges, leading to the development of Katun's first negative charged color toner for Kyocera applications and the launching of "trickle feed" toners for use in Canon and Konica Minolta machines.

2014

Celebrating 35 Years of Service

Katun celebrates 35 years of providing parts and supplies for imaging equipment that deliver the best overall value in the imaging industry. Hundreds of cost-saving toners, drums and parts were introduced, offering dealers, distributors and resellers from around the globe multiple opportunities to reduce costs and improve profitability without risk.

2015-2017

Customers Connected and Leadership Invigorated

With the steady growth of Managed Print Services in the imaging industry, Katun expands its MPS program, Katun Dealer Fleet Management (KDFM) in 2016, to become an even more valuable partner. Robert Moore, an industry veteran and long-time Katun employee, is appointed Chief Executive Officer in 2016, invigorating the entire Katun organization with knowledgeable and enthusiastic leadership.

2018-2019

New Owners and A Milestone Anniversary Observed

Katun is purchased by General Plastic Industrial Co. (GPI), a well-respected industry leader engaged in the development, manufacture, filling and distribution of toner cartridges. GPI's technical and manufacturing capabilities significantly enhance Katun's already unsurpassed value proposition. In 2019, Katun celebrates 40 years as a leader in the imaging industry and introduces the Katun Business Ink brand, bolstering the breadth of its already robust product offering across multiple platforms.

2020-2021

Managing Turbulent Times and Supply Chain Challenges

As the world struggles with the COVID pandemic and global supply chain issues, Katun adjusts to meet changing customer needs. Katun's value proposition becomes more important than ever as customers face significant revenue, cash flow and profit challenges, while our broad, high-quality product offering proves invaluable to Katun customers who must quickly pivot to find alternative suppliers in the face of inventory hurdles and profitability challenges.

2022-2023

Katun Infrastructure, Distribution, and Product Offering Evolve

Katun moves to a new Headquarters building in Minneapolis, Minnesota, and a new, more efficient European Distribution Center in The Netherlands, all while building an innovative state-of-the-art research and development facility in Taiwan. These and other improvements across the organization are designed to improve collaboration, provide a broader range of high-quality region-specific imaging products and programs and deliver value as efficiently as possible.
Our Leadership
Katun's management team is comprised of highly skilled, experienced professionals who understand the intricacies of the imaging industry.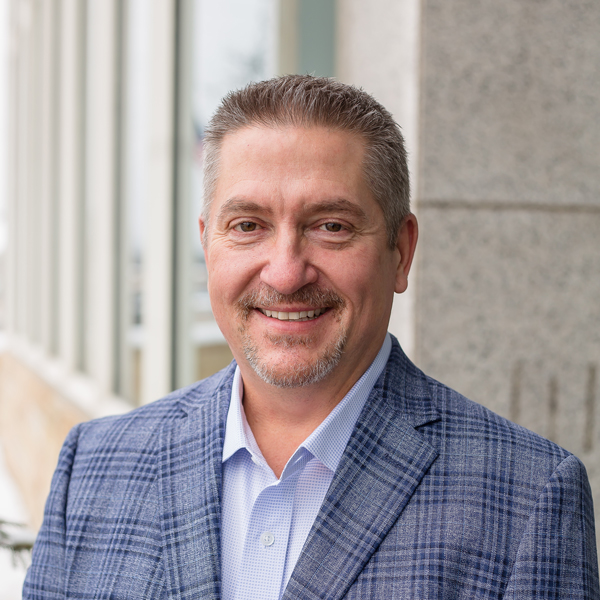 Bob Moore
President and CEO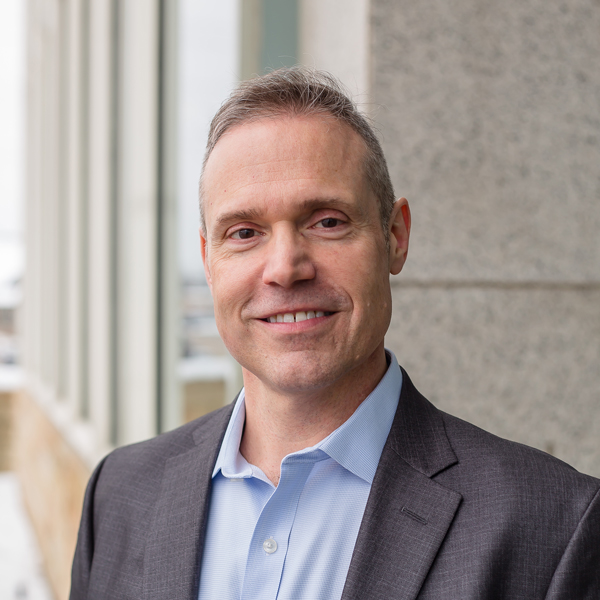 Joe Wagner
President of Global Sales and Marketing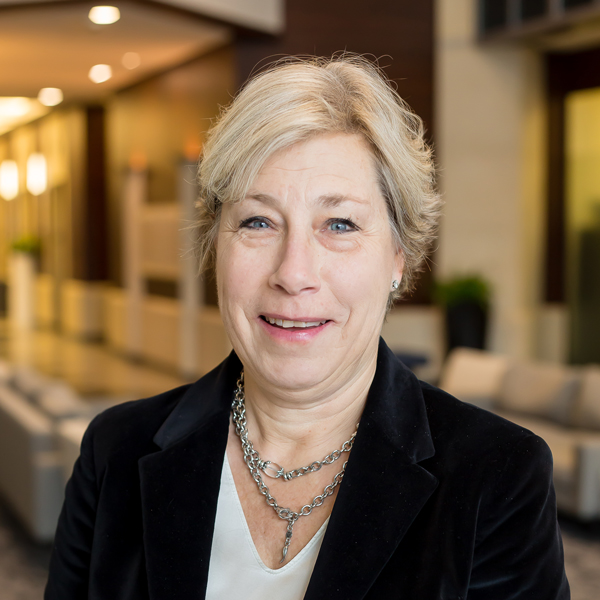 Heidi Boller
General Manager, Europe, Middle East and Africa (EMEA)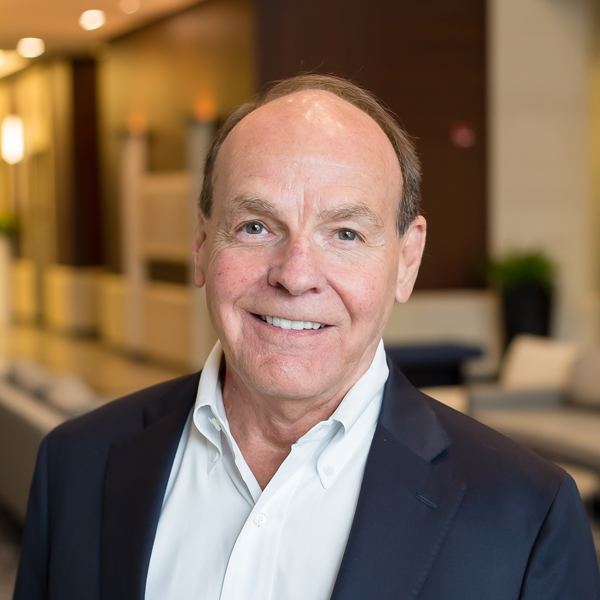 Ronald Petrucci
General Manager, North America Business Unit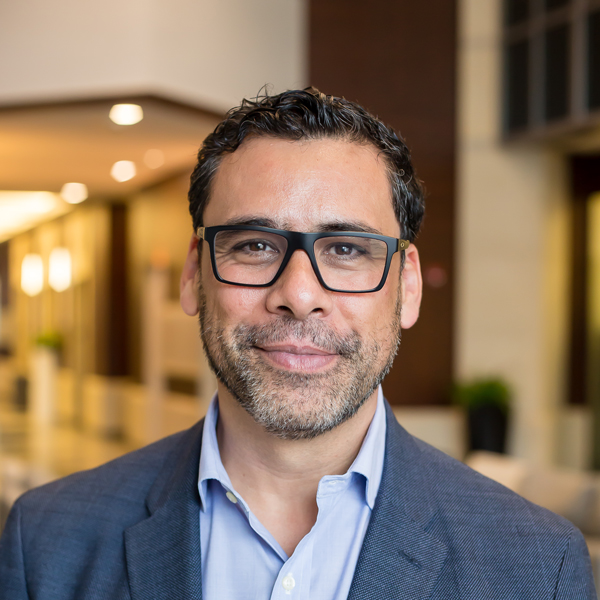 Alejandro Béjar
General Manager Latin America (Spanish speaking countries and Brazil)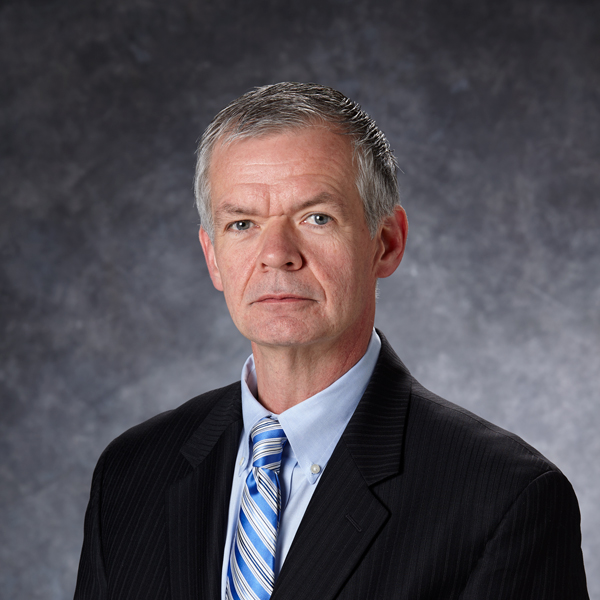 Dr. Jean Guay
Vice President, Product Development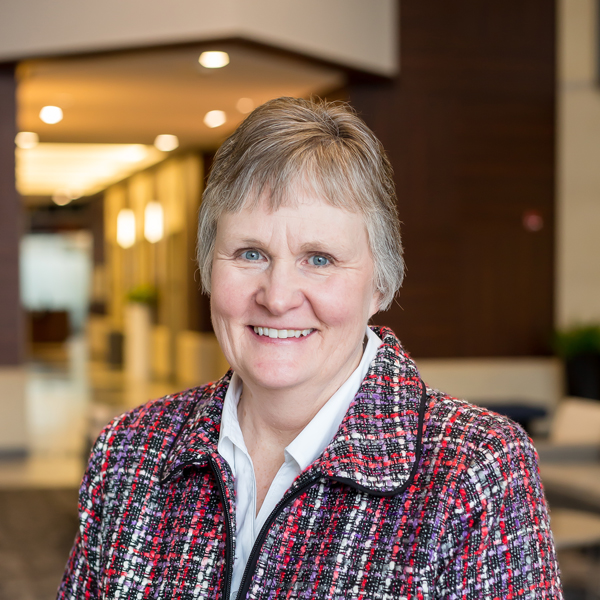 Janice L. Bolin
Vice President, Finance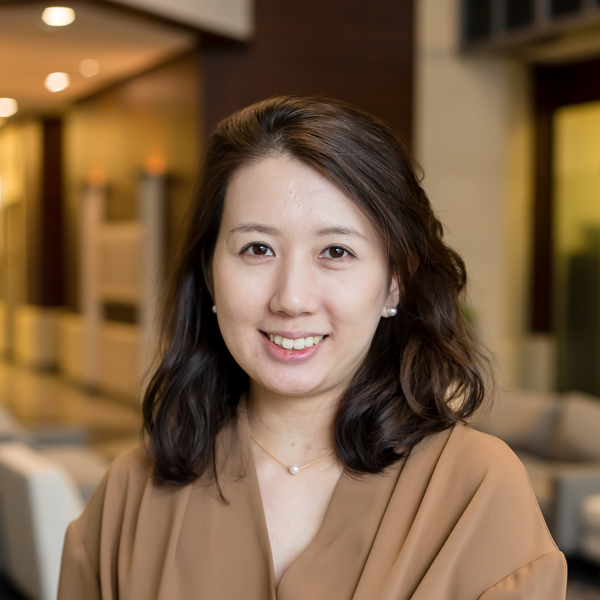 Christine Chou
Vice President, Finance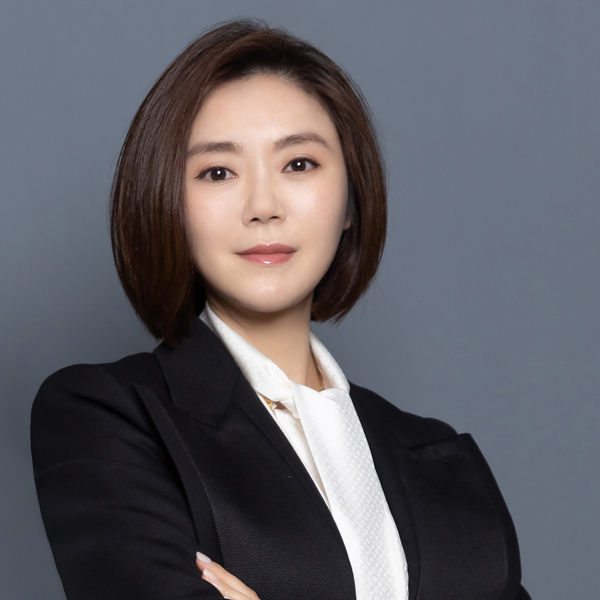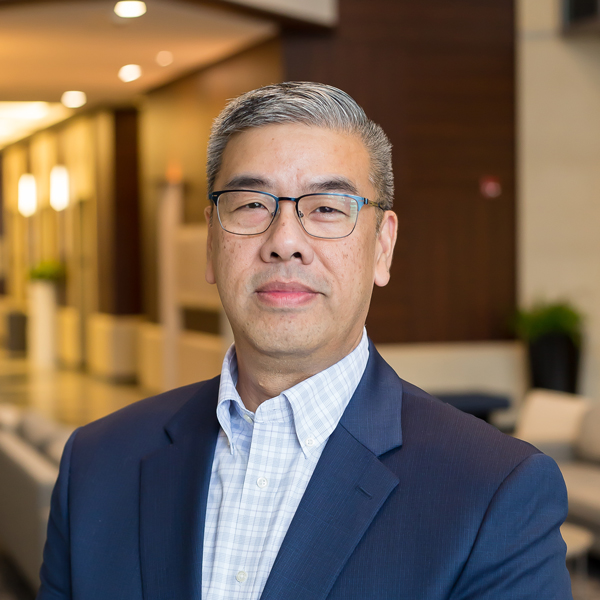 Tony Ko
Director, Printer Business Development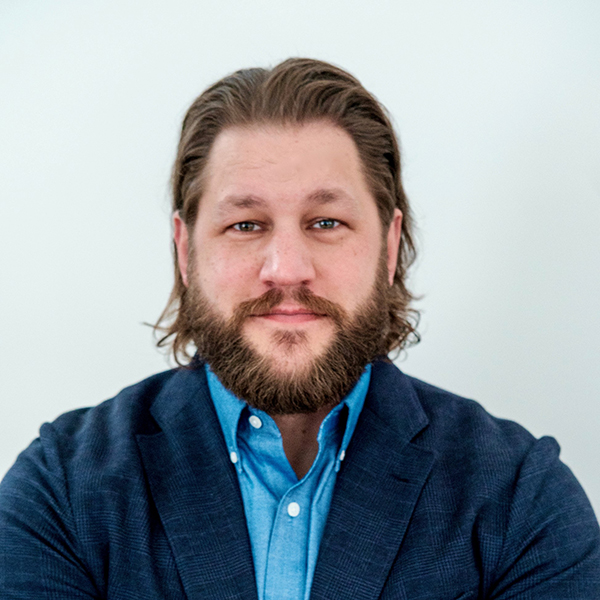 Sean DeKok
Director, Global Human Resources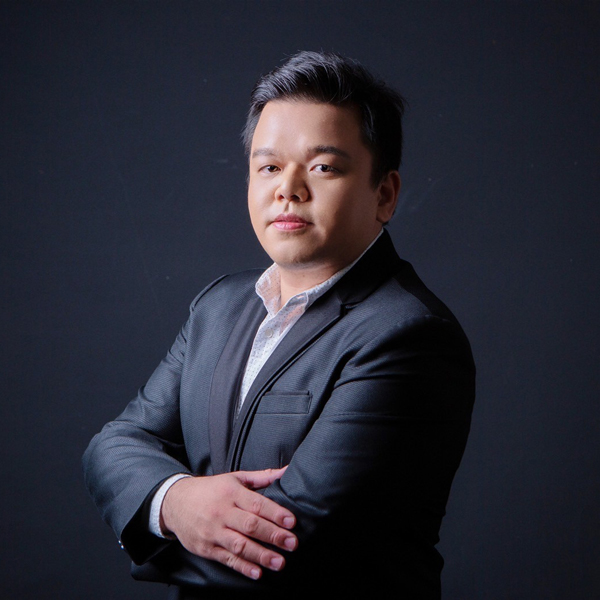 Howie Shih
Director of Sales, Asia Pacific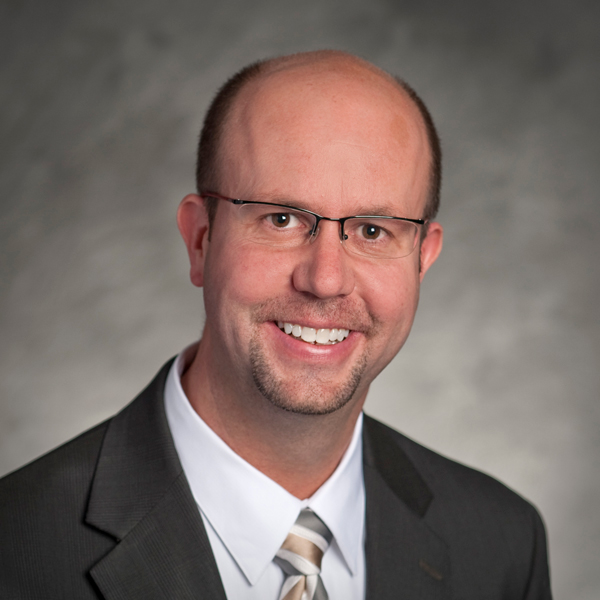 William McIntyre
General Counsel