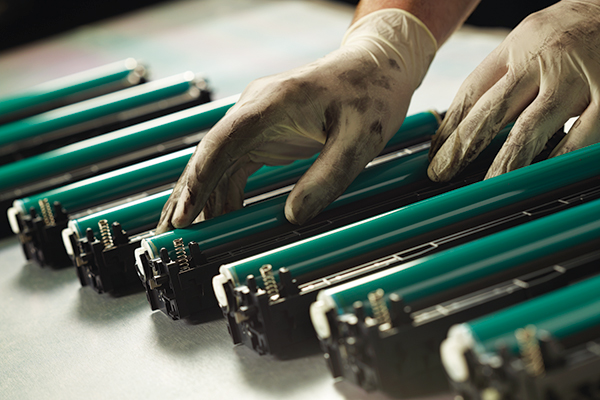 Unsurpassed Quality is the Legacy of Our Value Proposition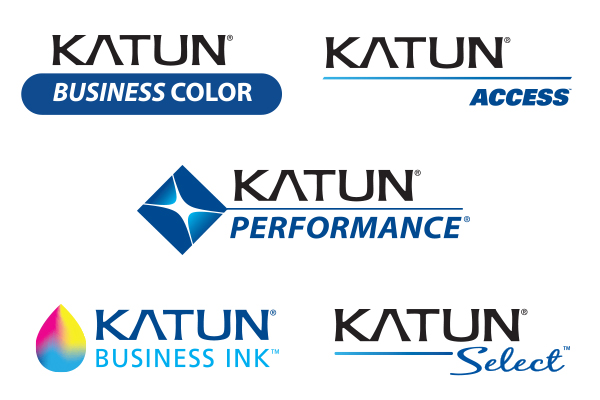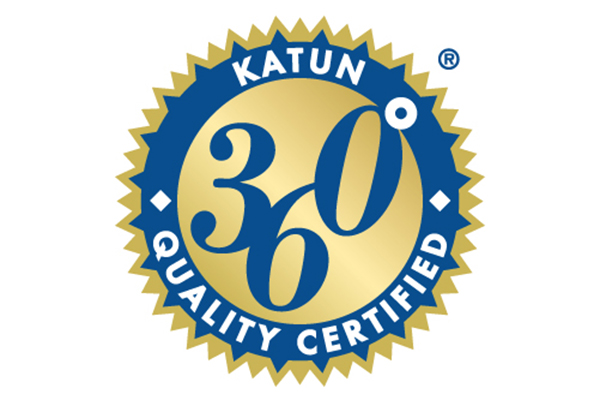 Katun 360º Certification Process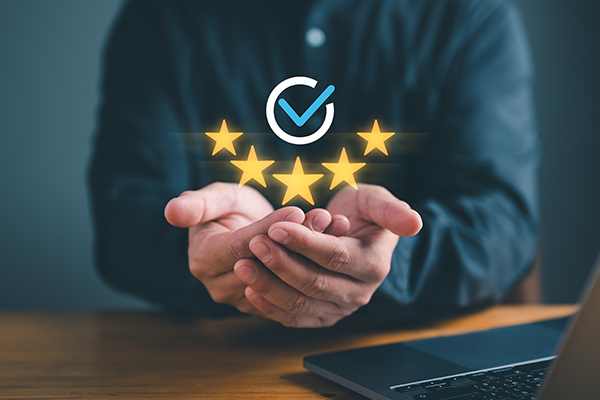 Keys to Katun Quality
Our thorough and exacting product development processes include detailed product analysis, comprehensive lab evaluation, field testing and ongoing product support.
Katun's research and development lab features hundreds of OEM printers, copiers, MFPs and other office equipment, as well as a comprehensive range of test and diagnostic equipment.
Dozens of Katun employees worldwide are directly engaged in product development, technical operations, engineering support and quality assurance.